Our Preferred Communication Partner

A leader in Unified Communication Software reshaping businesses with omnichannel, seamless technology integrations for truly personalized, intelligent and delightful customer experiences. Redefining communication to break barriers and revolutionize the way businesses communicate to create infinite possibilities for meaningful customer connect.
Connect With HoduSoft


Transmon Partnership Opportunities
Technologies we are integrated with
Benefits of Transmon Alliance

Substantial and consistent Revenue increase.

100% client management and 18*5 after-sale support

New clients for your core product(s)



Earn Upto 25% commission in year 1. Extremely lucrative financial option.

Just get us introduced to the prospects and we shall take it on from there
---
Add efficiency in the business with TransMon.
Please Fill in The Details.
Why do companies choose Transmon for Quality monitoring?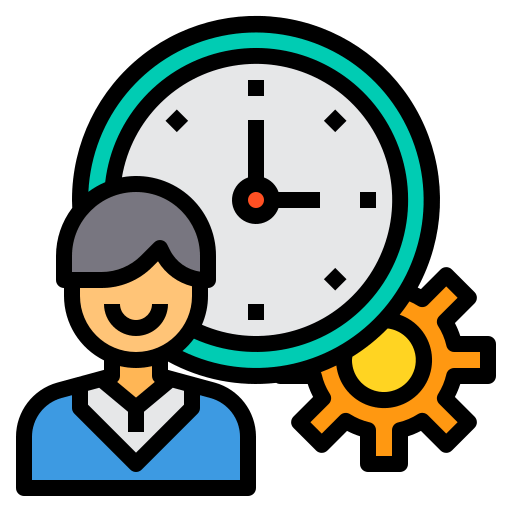 Improved productivity of QAs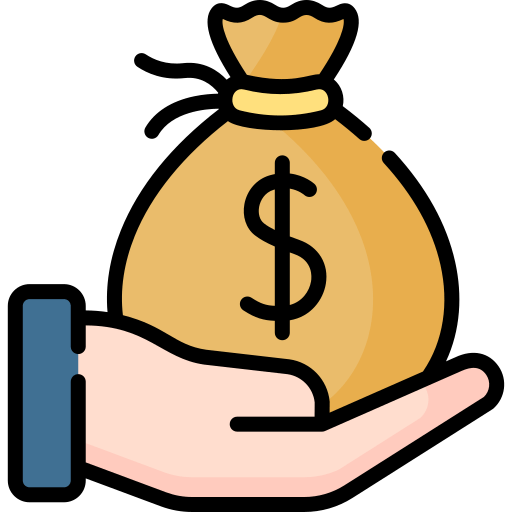 More than 300% ROI in less than 90 days
---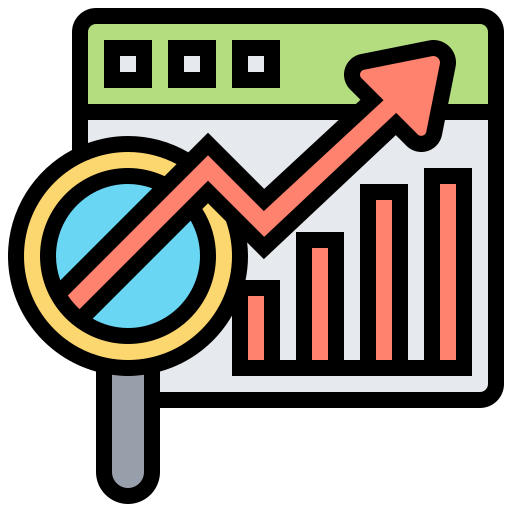 Assured improvement in CX & revenue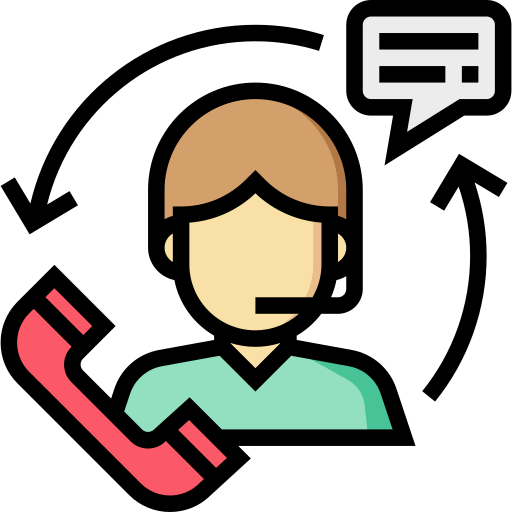 18*5 after-sale support
We help ambitious brands
TransMon is known for delivering innovation in the process of quality monitoring. It enables the management to monitor the performance of the QA team and understand what type of feedback has been shared with the agents.