How Franchise Partners Are Making At Least 30% More Revenue with Entire Support Service Managed by TransMon
Cexlab
, a leading software provider, sought to expand its offerings by including CX (Customer Experience) quality assurance tools. They discovered TransMon, a cutting-edge SaaS-based CX quality assurance tool that seamlessly integrates with the entire Genesys suite. Recognizing its potential, Cexlab formed a strategic partnership with TransMon to deliver unmatched CX quality assurance capabilities to their clients.
---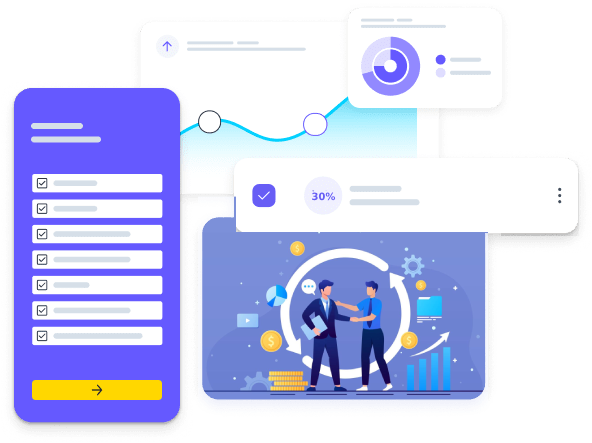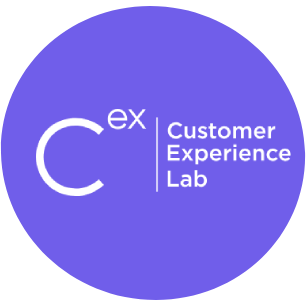 "Deploying TransMon was a game-changer. It seamlessly integrated with our systems, and the after-sales support was excellent. Clients experienced increased stickiness, and revenue grew by 30% or more. An invaluable solution strengthening our position."
---
C-ex Owner at Cexlab

Enhanced Customer Experience
Proactively monitor and evaluate customer interactions, ensuring consistent and exceptional service delivery, increasing customer satisfaction and loyalty.

Improved Operational Efficiency
Streamlined CX quality assurance processes, reducing manual effort, and resolving issues faster, resulting in improved operational efficiency and cost savings.

Business Growth
Differentiated Swiggy, attracting new customers through positive word-of-mouth and enhancing brand reputation.
Potential Benefits for Alliance Partners

Incremental Revenue:
Selling TransMon licenses provides additional revenue streams and increased profits.

Market Differentiation:
Offering TransMon's innovative solution sets partners apart from competitors, showcasing their commitment to cutting-edge technology.

Customer Satisfaction:
Enhanced customer experiences lead to increased loyalty and positive feedback.

Operational Efficiency:
Automation and analytics streamline processes, reducing manual effort and saving time and resources.

Business Growth:
Exceptional CX quality assurance attracts new customers and drives business growth.
---