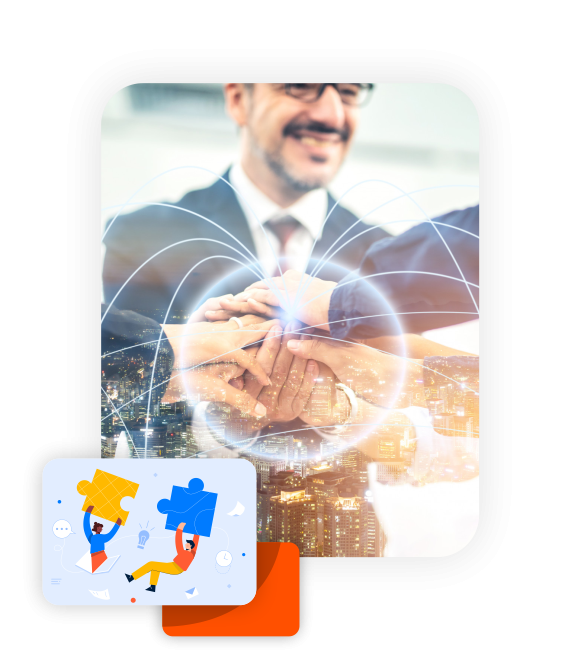 Your Quality Partner for Every Channel and Every Interaction

Domain expertise spanning 20+ years

Fully accountable, non-biased, easily scalable solutions to every sector of a contact center that requires Quality Assurance
---

Completing 10 million transactions for many global brands annually

Insights that routinely delivers an ROI that positively impacts not only customer satisfaction (CSAT) or NPS, but also bottom line revenues and expenses
---

Leveraging highly skilled low-cost resources

Leveraging state of the art technology - TransMon
---


Full accountability with no internal bias.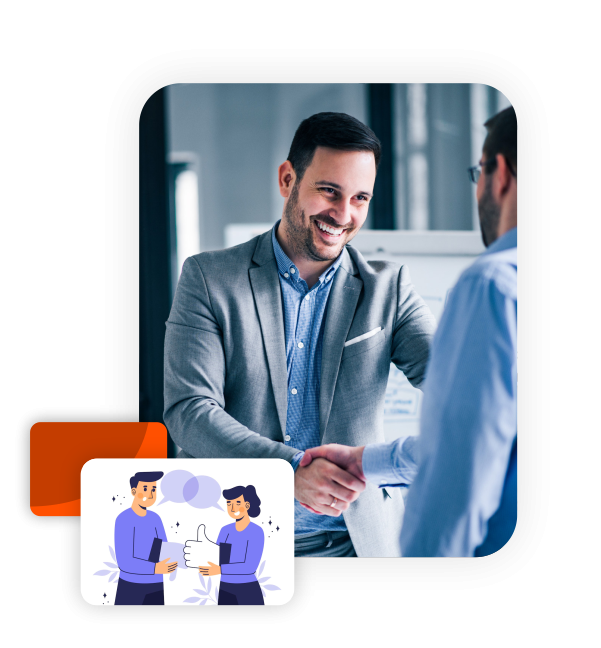 Domain Expertise spanning +17 years
Domain expertise spanning 17+ years, processing +1 million quality transactions, quarterly, for many global brands; leveraging highly skilled low-cost resources and state of the art technology. WyzMindz delivers exceptional accuracy and insights that routinely delivers an ROI that positively impacts not only customer satisfaction (CSAT) or NPS, but also bottom-line revenues and expenses.
Quality Assurance Platform That Leads To Efficiency And Improvement
In our journey, we have earned recognition on many reputed platforms. We hope to continue our journey in a positive direction. We are always driving for improvement, and hence our software is a product of continuous analysis and survey. This tool can help management in establishing more visibility into the quality monitoring process and create a motivating environment for the team. The supervisors can manage the remote team without difficulty, and the graph of productivity and performance never drops.. Moreover, this software can help in identifying the positive and negative drifts across the team and figure out the agents who need coaching.
TransMon is an easy-to-use software and is considered one of the best call monitoring software that can easily be integrated with any software. The customized quality monitoring form allows the reviewers to set grading parameters according to the requirements and easily track the shortfalls of the agents. Moreover, due to automatization of the process, it helps in reducing the time and efforts that were required to coach and manage the agent. As all the transactions are extracted and directed to this platform, one can monitor all types of customer interactions (voice and non-voice) without any hassle. It will help in creating more precise reports instantly and take appropriate decisions for further improvement.