Call Center Software
Transmonqa is a call center software company that provides a suite of solutions to help call centers improve their operations.It provides the Best Call monitoring Software.
What are the benefits of having skills on your profile?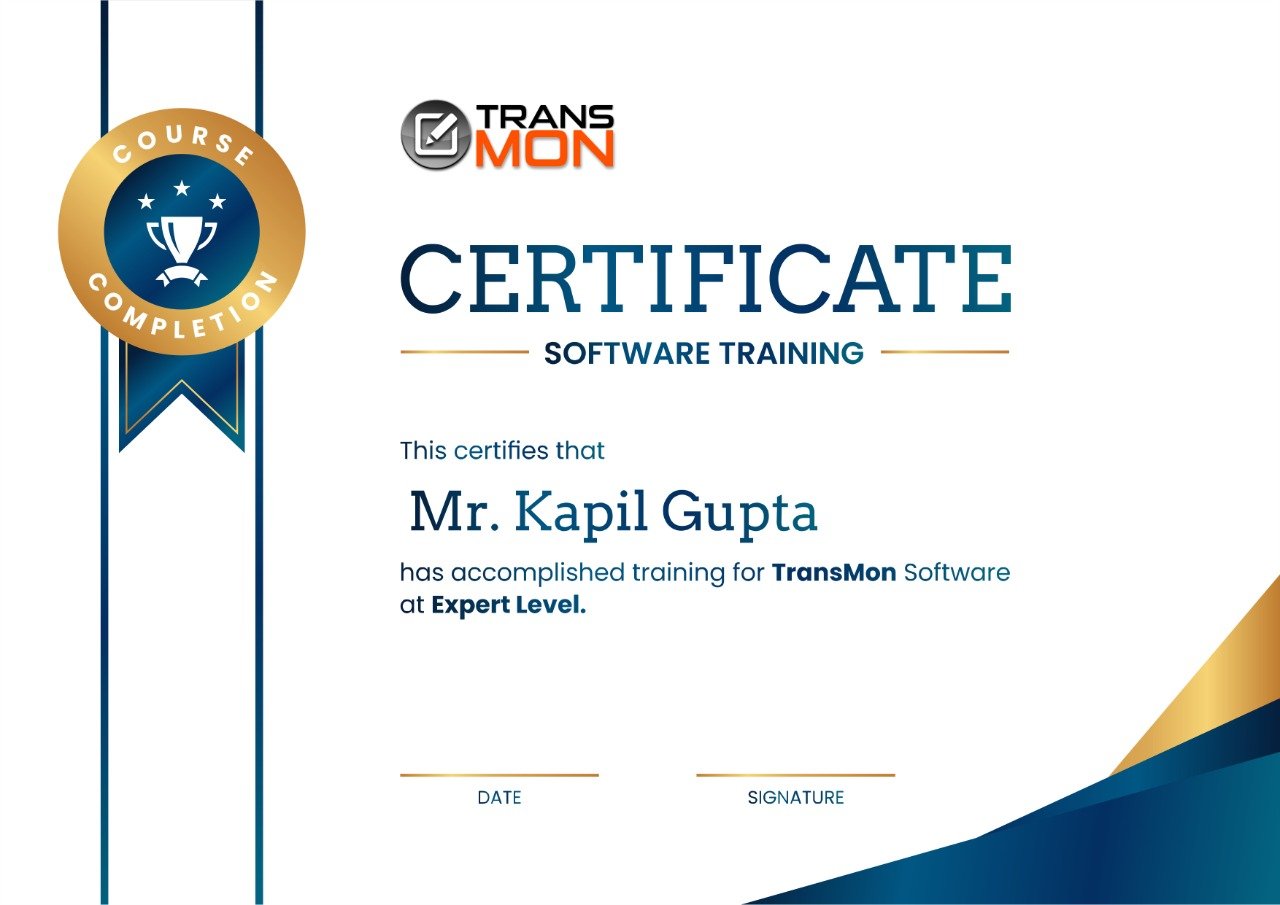 77% of the employers prefer certified professionals to the ones that aren't

Better visibility, skill validation, credibility resulting in increased marketability and earning power.

Get access to exclusive rich resource library (articles, tips, videos) on quality monitoring and industry updates.

Call Center Solution
Transmonqa offers quality solution for the call centers, using this software can be improve customer performance.
There are 2 methods to do the same:
1st Method


Log in to your LinkedIn account.


Click the Me icon at the top of your LinkedIn homepage, then View Profile.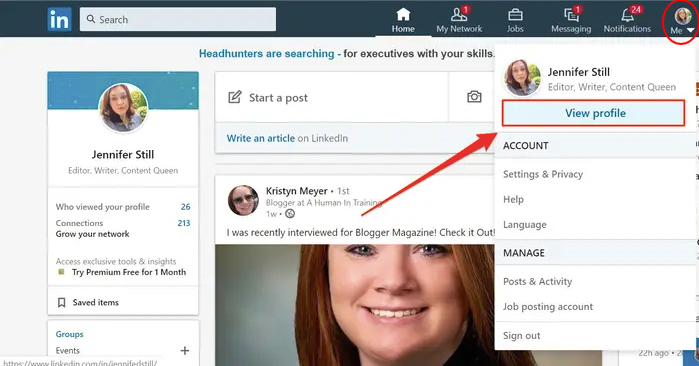 Click Add profile section.


Click Core and select Add skills from the dropdown.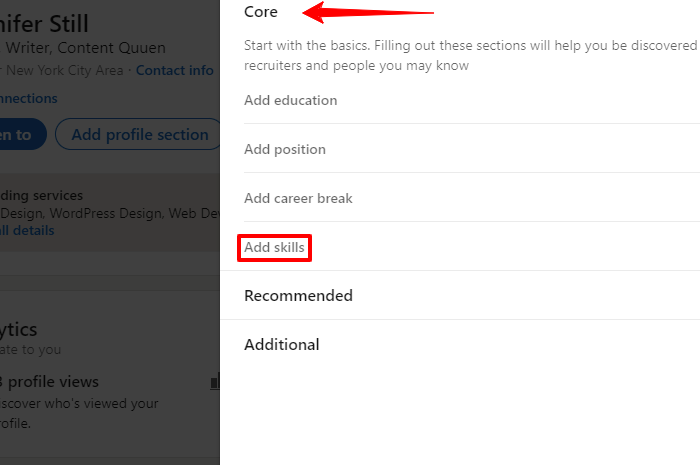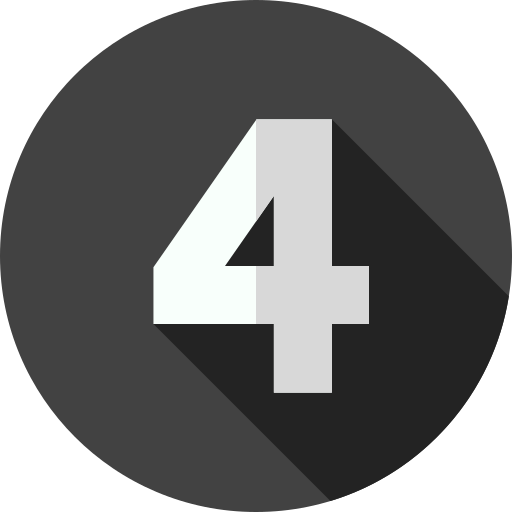 In the Add skills pop-up window: Click Add another skill and type TransMon as the name of the skill. Select TransMon – Transaction Quality Monitoring Product from the dropdown list that appears. Once selected, it will be automatically added to your list of skills. Click Add.