---
Route to Higher Conversion is simple: Targeted Coaching for Sales Reps.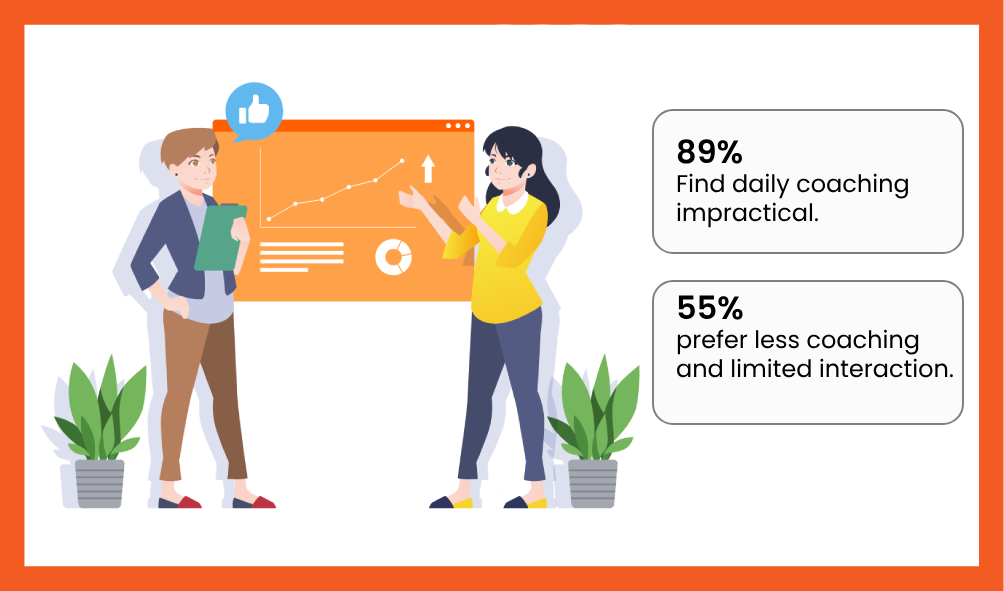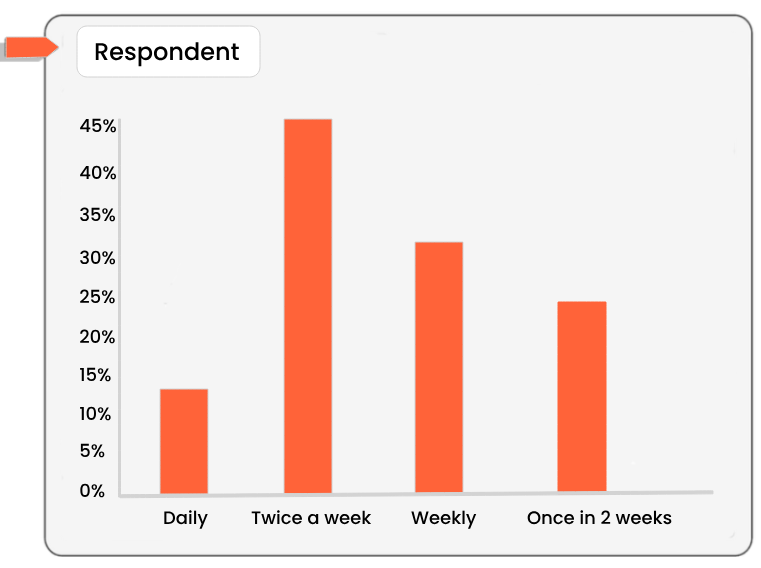 ---
TransMon undertook a LinkedIn survey where we posed a straightforward question to Sales heads who are managing mid-size Sales teams. These mid-size sales teams are required to out-call, manage inbound leads, convert these leads.

"How often do you coach & give feedback regarding Interaction quality & Rebuttal handling to front-line Sales reps?".Examine the outcome.
---
Merely
11%
consider it viable to provide daily coaching to front-line Sales Staff. Around
45%
of participants indicate a preference for twice-weekly coaching sessions, during which a maximum of 2 interactions (calls, chats, emails) are deliberated upon. Consequently,
45%
of respondents state that they make performance decisions for Sales reps. based on a total of 8-10 interactions.
If a similar scenario arises within your company, you'll likely concur that you too are struggling with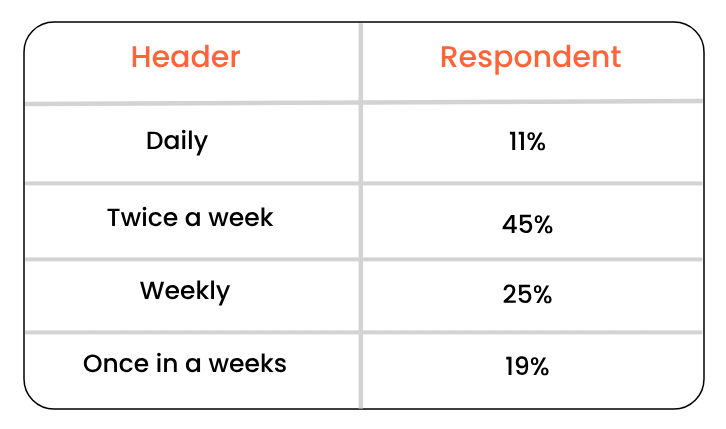 Issue
Example
Actual Scenario
Implications
Issue 1:
Poor Identification of Conversion Factors
A company wrongly assumes that inbound leads can be converted quickly by creating "Urgency"
creating sales urgency was negatively impacting their business.
Overestimation of conversion potentialMisallocation of resources
Issue 2:
Wrong Judgment of Critical Conversion Factors
An e-commerce Sales Rep was continuously focusing on discount, lowered prices to drive conversions.
Sales reps were neglecting the impact of product quality & customer reviews resulting in lower purchasing decisions.
Unaddressed negative feedback from customers Reduced brand reputation
Issue 3:
Poor Tracking of Sales Reps. Performance
A sales manager fails to consistently monitor individual sales reps performance.
Against 1000 calls made monthly auditing only 10 calls
Unmotivated sales reps. Missed opportunities for coaching and improvement Uneven team performance
Issue 4:
Deviating from Primary Conversion Goal
A company monitors behavioural parameters instead of evaluating agents on product offerings, USP discussion, discovery of customer need
Company gets a score but doesn't get actionable intelligence
Stagnation in customer acquisition Decreased revenue growth
I am attaching a booklet where I share how TransMon has solved these issues for some of well-known unicorns in the country.
---