How Asia's largest marketplace of home services
improved its performance in - 30 days!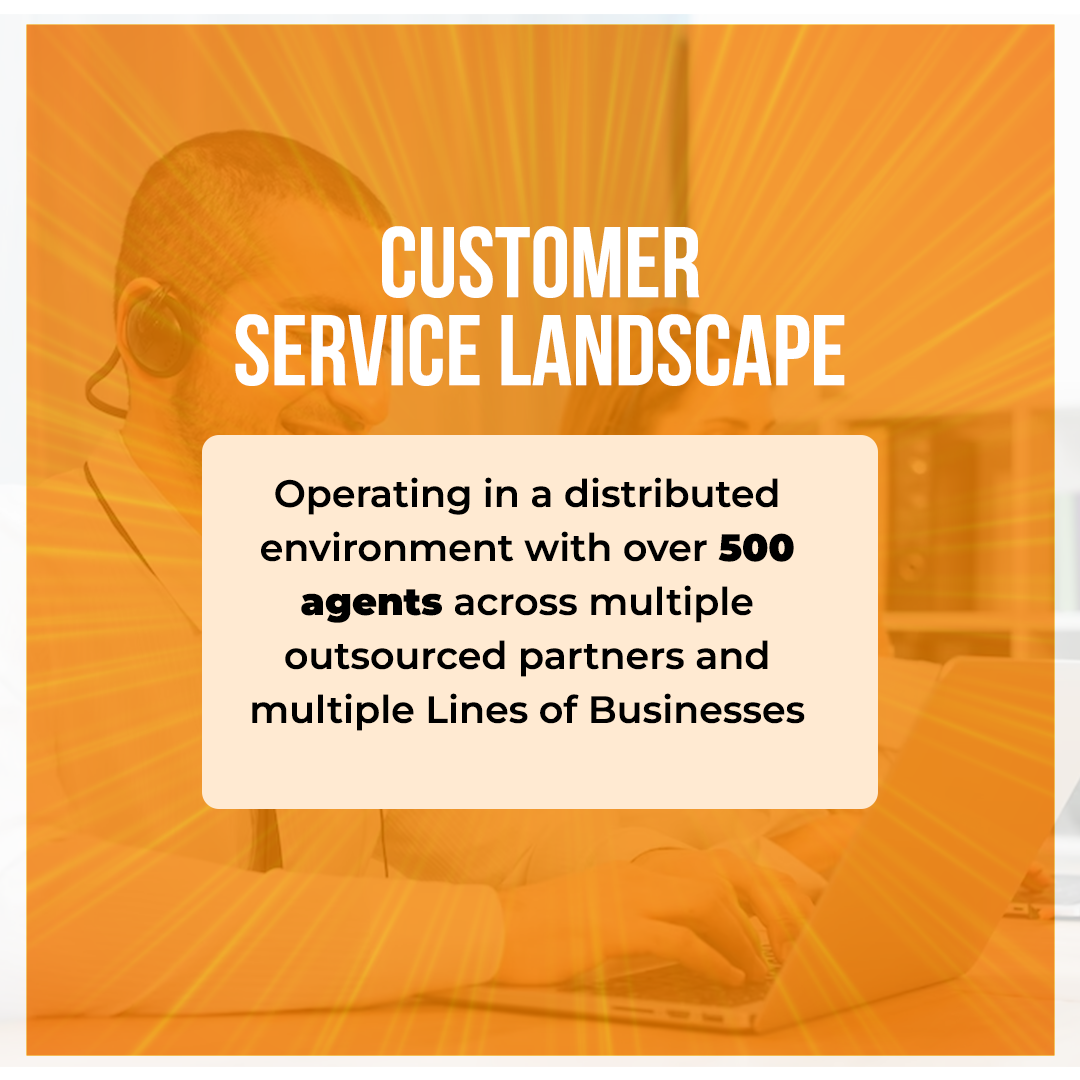 40
+
Service Categories: Beauty treatments, cleaning, plumbing etc.
42
+
Service professionals
50
+
Cities in India, UAE, Singapore & Saudi Arabia

Manual auditing
Resulting low productivity, time consuming & tedious process.

Low QA
(Quality Assurance)
productivity.

Unstructured feedback and reporting
with no tracking mechanism.

Biased sample selection
for audit lacked transparency and wasn't representative of the population.
---

Legacy systems
in place resulting in incoherent communication.

Systems working in silos
hampering SOP adherence.

Unstructured reporting
giving obscured insights with limited actionable intelligence.
Complete understanding of the Customer landscape at partner end during the setup phase

TransMon Integration with existing technology stack for seamless data flow.

New & customized Sampling plans created and implemented for complete automation of unbiased sample allocation.

Current QA forms revamped making evaluation more objective and in line with business objectives. Furthermore, they were digitized and mapped on TransMon platform giving auditors a 'single window view' for faster and accurate audit closure.

Multiple Workflow mapping (like sample allocation, feedback flow, PKTs, calibration, Audit-the-Auditor, Rebuttal) n TransMon breaking data silos.

Rollout of the customized version for all user groups within 2 weeks.
Outcome in -30 days:
The entire sampling process is now unbiased, automated and customized as per the logics and rules.
The productivity of the QA team saw a significant increase of approx. 90% from 15 calls per QA per day to 24 calls per QA per day.
100% increase in login hours from around 2 hours to approximately 4 hours due to automation and effective control.
Voice recorded feedback sharing increased from dismal 16% in December to 100%.
OpsGuru – a 4D interactive proprietary dashboard, giving access to over 70 error free, relevant and insightful reports for actionable intelligence. It established a process of identifying trends and executing action plan for improved customer service.
TransMon Communication Matrix giving real time instance triggered updates through emails and WhatsApp and email to relevant user groups for immediate addressal. This results in smoother and faster close looping of transactions resulting in better agent experience.