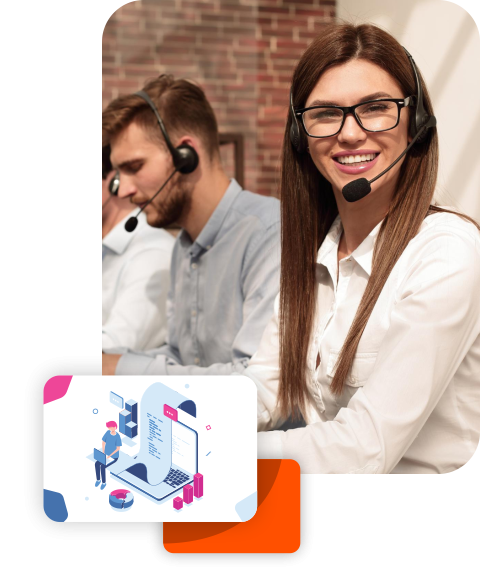 TransMon – Transaction Monitoring Software

100% Voice Coaching to the Agent

---

Brings together your data sources. Most Connected Quality & Coaching platform

Integrated platform for Process Knowledge Tests & update management
---

Enables Instantaneous Feedback & Feedback Tracking

Create Call, Chat, Email Libraries for Training & Coaching
---

Eliminates QA intervention &bias in sample selection

Automated Calibration, Audit the Auditor, Repeatability & Reproducibility
Quality Monitoring For Call Centers
That Can Improve Customer Experience With AI/BI
Transmonqa is a quality monitoring software for call centers that helps improve customer experience, drive sales, and reduce costs. It is helpful to Evaluate, coach, and engage your customer service and sales team to a higher level of performance. You can Evaluate all channels and back office is in one place Transmonqa also known as Best Call monitoring Software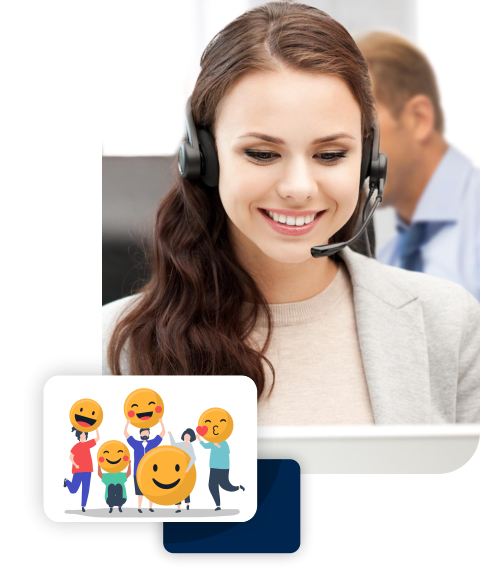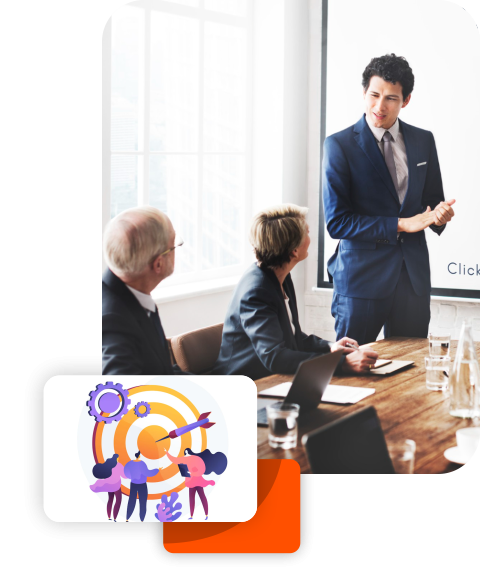 The most connected Quality and Coaching platform
Speed up the evaluation process, remove selection bias and bring together your data sources. TransMon works as an independent platform or integrates with your favorite systems. Either via Hard or Soft integration
Evaluate all channels and back-office processes in one place
Whether you're evaluating calls, emails, letters or back-office outputs, the ease and flexibility of creating evaluation forms, user-friendly screens& integration with ACDs and CRMs helps automate and digitize the entire workflow. Easy access to guidelines, feedback and results improves consistency while our case management feature allows you to report end-to-end customer experience across multiple contacts and channels.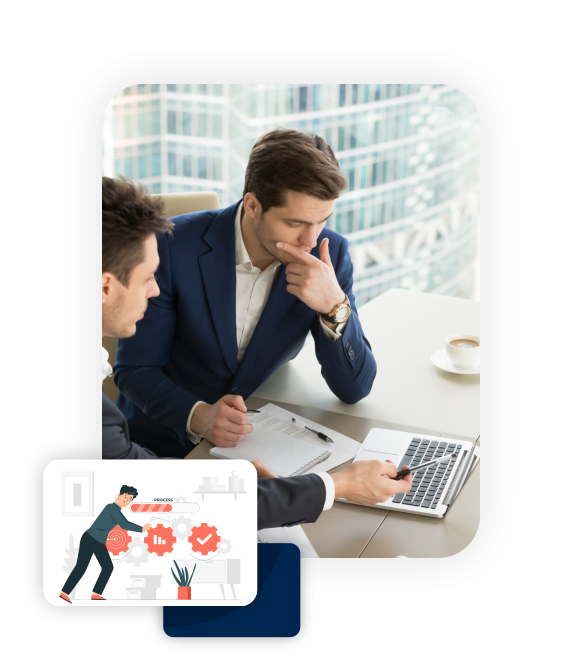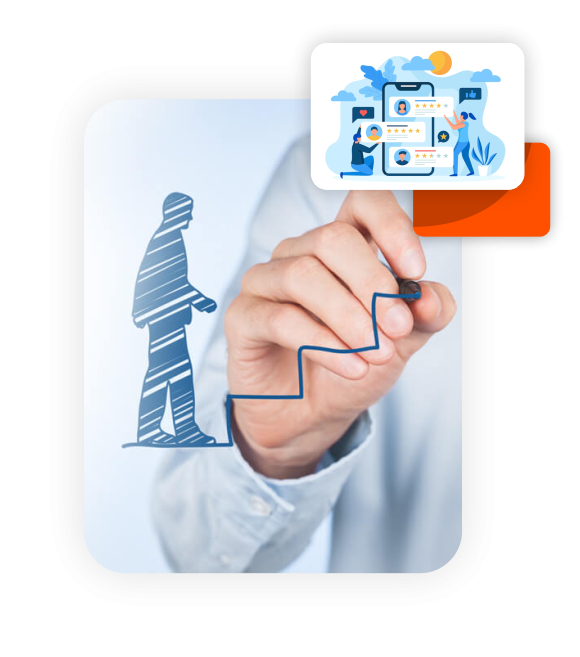 Automate & Digitize your Feedback and Coaching processes
Quality auditors and Coaches can voice record their feedback, attach process documents & product information along with Voice Feedback. TransMon allows users to create Call Libraries. TransMon allows users to track "Quality of Coaching" & "100% instantaneous feedback" to frontline staff. Using TransMon users can easily access quality results from within the platform.
Text & Speech based Sampling. Helps in Risk & Fraud detection
Combine CRM inputs with ACD database along with & agent's historical performance, tenure to create intelligent Sampling plans. Use Text analytics to drive special projects like First Call Resolution, Average Handle Time, Sales throughput, Collection & recovery processes within your organization.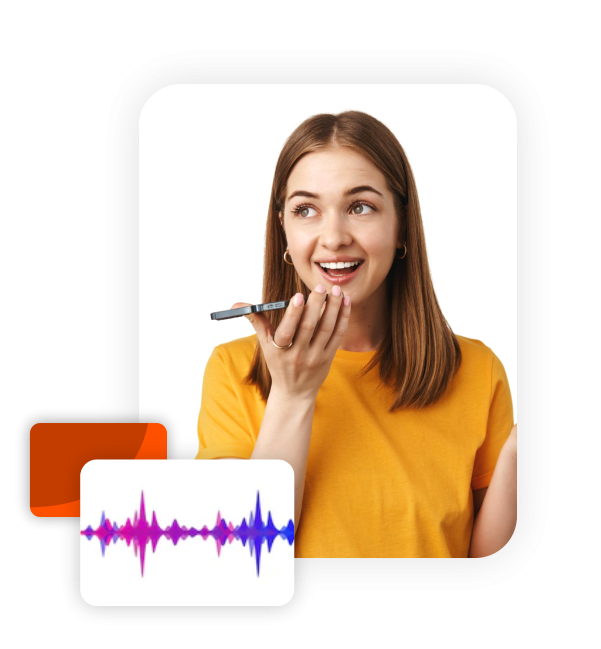 Create a new template or mirror your scoring framework
Over the 10 years, we've come across more scoring frameworks than you could think of. Because there's no right or wrong way, TransMon is completely flexible.Mirror your existing approach, configure pre-built templates or design new ways of scoring entirely.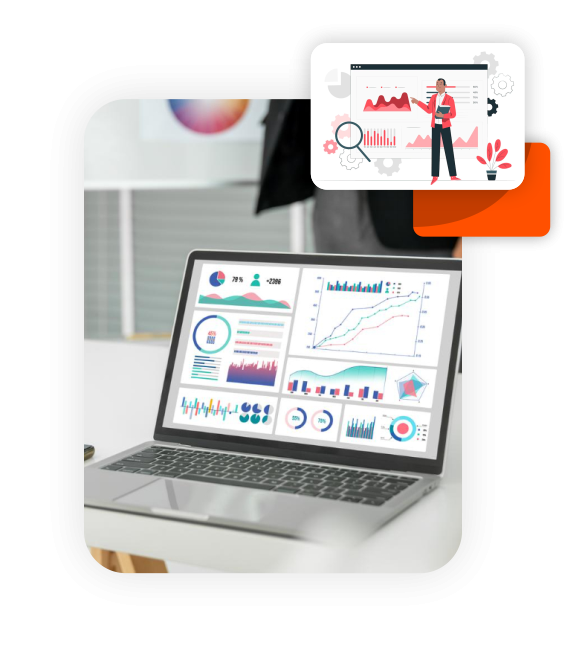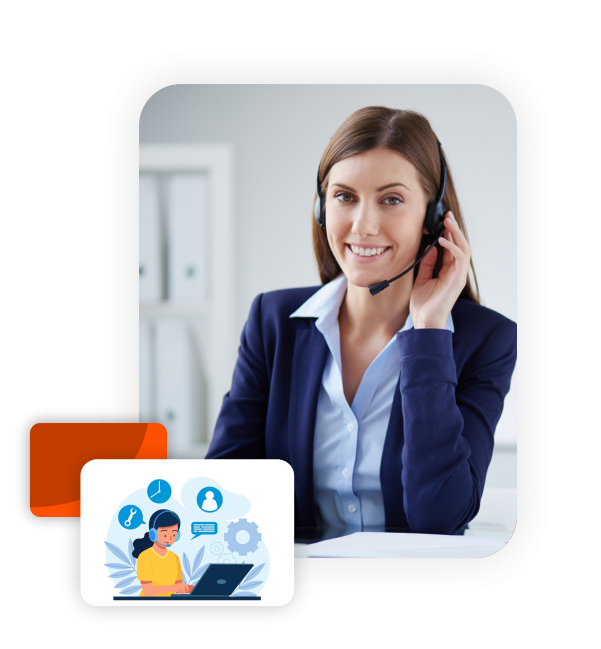 Build Agent Engagement
Nurture and support a new generation of agent by sending Voice & Text feedback to agents in real-time.Provide agents with a personalised dashboard of their own results and performance trends.Enable the agent to access their feedback and coaching records and allow them to participate in the feedback and coaching process.
Automated Call Monitoring
That is Packed With Smart Features For Everyone
Transmonqa is an
automated call monitoring software
for call centers offers a variety of features to help contact centers identify and address areas for improvement. Transmonqa's transcript analysis tool allows contact centers to identify common themes and issues in customer interactions. This information can be used to improve training materials, create new scripts, and develop new policies and procedures.
Transmonqa's audio and video analysis tools
allow contact centers to evaluate the tone and quality of customer interactions. This information can be used to improve agent performance, identify areas for coaching, and create a more positive customer experience. Transmonqa's reporting and analytics tools allow contact centers to track their progress over time and identify areas for improvement.
Quality monitoring plays a critical role in ensuring that contact centers are meeting the predetermined organizational goals. A high customer satisfaction rate during interaction with the support or sales team creates a positive image of the brand, which overall enhances the customer experience and increases the chance of achieving a better conversion rate. Now optimize KPIs effortlessly with TransMon. This tool is a powerful solution to overcome all the challenges that are present in the existing approach. It can automate the complete process and eliminate the chances of errors which is desirable by every organization while analyzing the reports.
This tool was designed to add convenience to the process of quality monitoring at all levels of the management. Hence it is integrated with features for agents, QAs, and the supervisor. This way, they remain aware of each other's activities (to the permissible limit). Moreover, actionable reports are generated instantly, which can help in making further decisions. It can be integrated with any software without a doubt and is equipped with many features that can help in keeping up the productivity and managing the team in the "Work From Anywhere" setup. Check out all the features in-depth!