Actionable Intelligence with TransMon
A Lenskart Case Study in Streamlining Business Functions & Recording 263% ROI within 1 year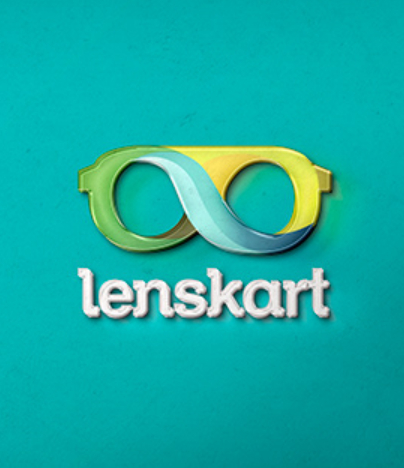 We are thrilled to share this glowing testimonial from Lenskart.
In 2022,, Lenskart decided to implement TransMon to measure, analyze and improve its Customer experience scores across all channels; i.e. voice, non-voice, social media.
In 2022, 6 months post deployment, we shared how TransMon has helped Lenskart Quality, Operations and Training team to improve its daily productivity by minimum 67% and how post deployment Lenskart Query Resolution Scores improved from 84% to 90%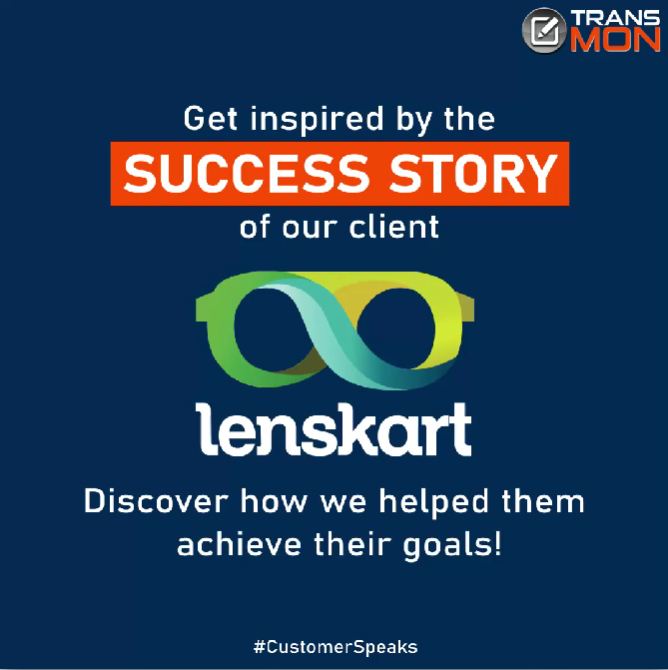 About Lenskart
Lenskart has more than 750 retail stores and online channels across 175 cities in India. It has an active presence in Singapore, West Asia, and the USA.
300
+
Employees within Support team
175
companies Online channels across
As we close 2023, financial year, we are delighted to share another testimonial from Lenskart.
Anand Kumar Yadav
Quality Manager, Lenskart
TransMon has been an invaluable tool for our organization in streamlining our reporting processes and providing actionable intelligence across operations, quality, and training.
---
Automation of Business reports, has resulted in multifold benefits

Reduction in MIS reporting Cost by 94%.

Automation of TNI reports & Automated Process knowledge tests by Operations team

One version of Truth across the organization with Web enabled AI/BI dashboards

Democratization of data & Timely Actions across hierarchy & departments.
Anand Kumar Yadav
Quality Manager, Lenskart
Overall, TransMon has been a game-changer for our organization, allowing us to streamline our reporting processes and gain valuable insights into our operations. I would highly recommend TransMon to any organization looking to automate their reporting procedures and gain actionable intelligence across their business functions
---
263
%
ROI in last financial year
6
%
Improvement in Query resolution rates
94

%
Reduction in MIS reporting Cost
3
%
Increase in First time right percentage